pink fields, twinkle lights, sparklers, and two people who love each other more than anything
the sun didn't stop shining down on these two on this beautiful day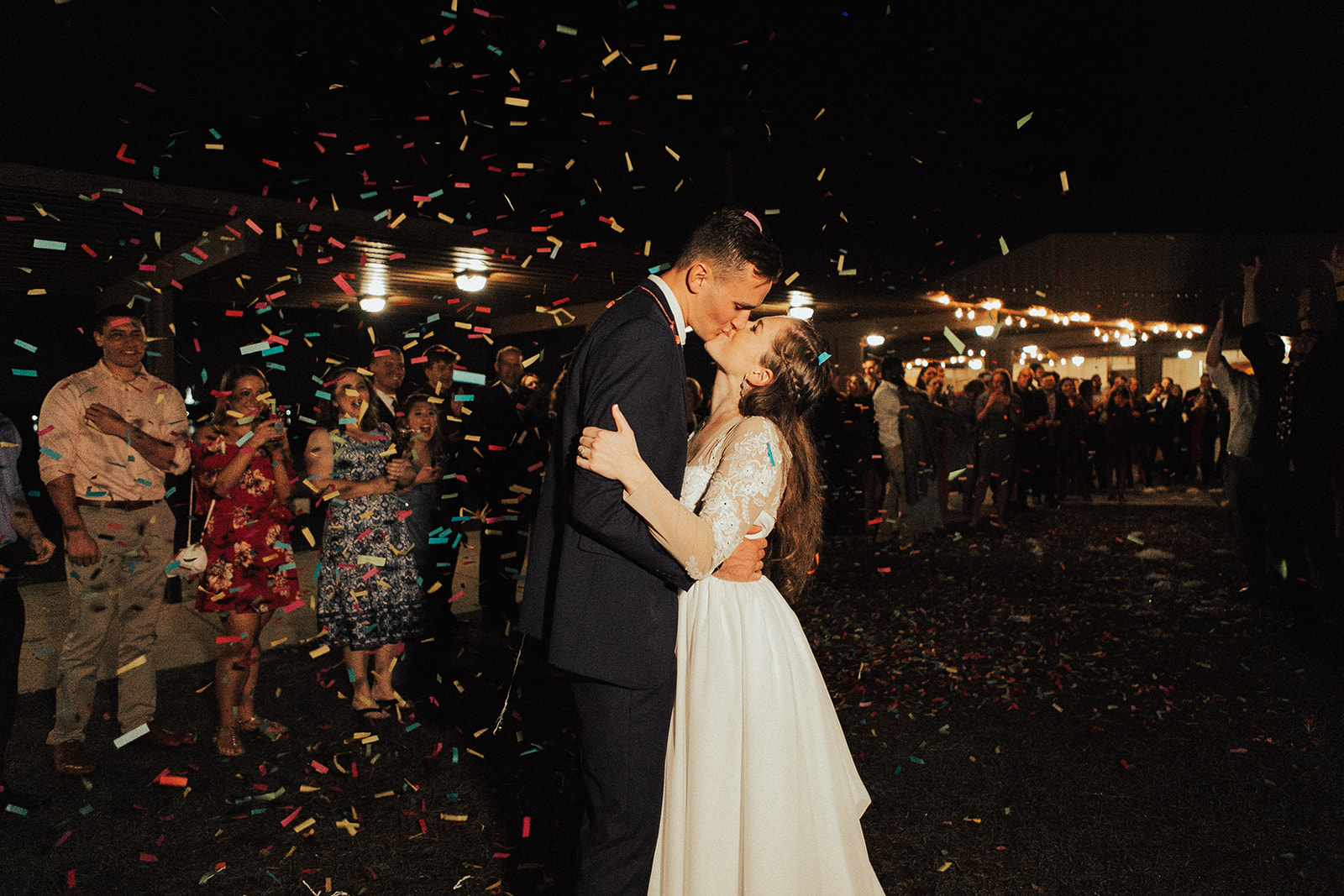 the pines of windermere gave us an overcast romantic day. We even saw a bear!
personally, after the ice cream toss at the reception, I can't remember a time when brides didn't throw ice cream to their guests
victoria and david celebrate their love in the sunshine
these love birds ran away to tennessee to celebrate their love
where better to devote forever than your own backyard?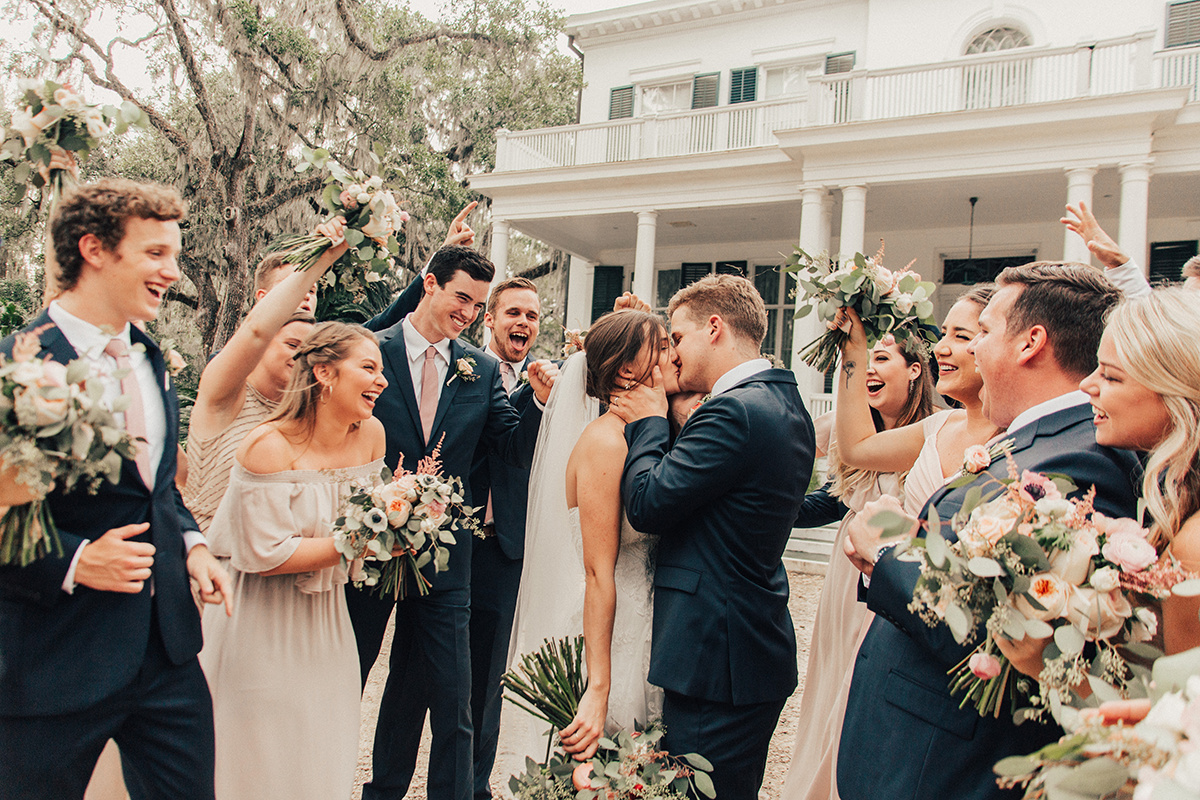 click for tallahassee's finest
of course after the rain, there's always a rainbow
I don't know what I loved more. the rainy ceremony, or peter's reaction
the captain jack morgan pose might be the best groomsmen pose i've ever seen
dad tried hard not to cry when he saw rachel, but after she came out, it was just a lost cause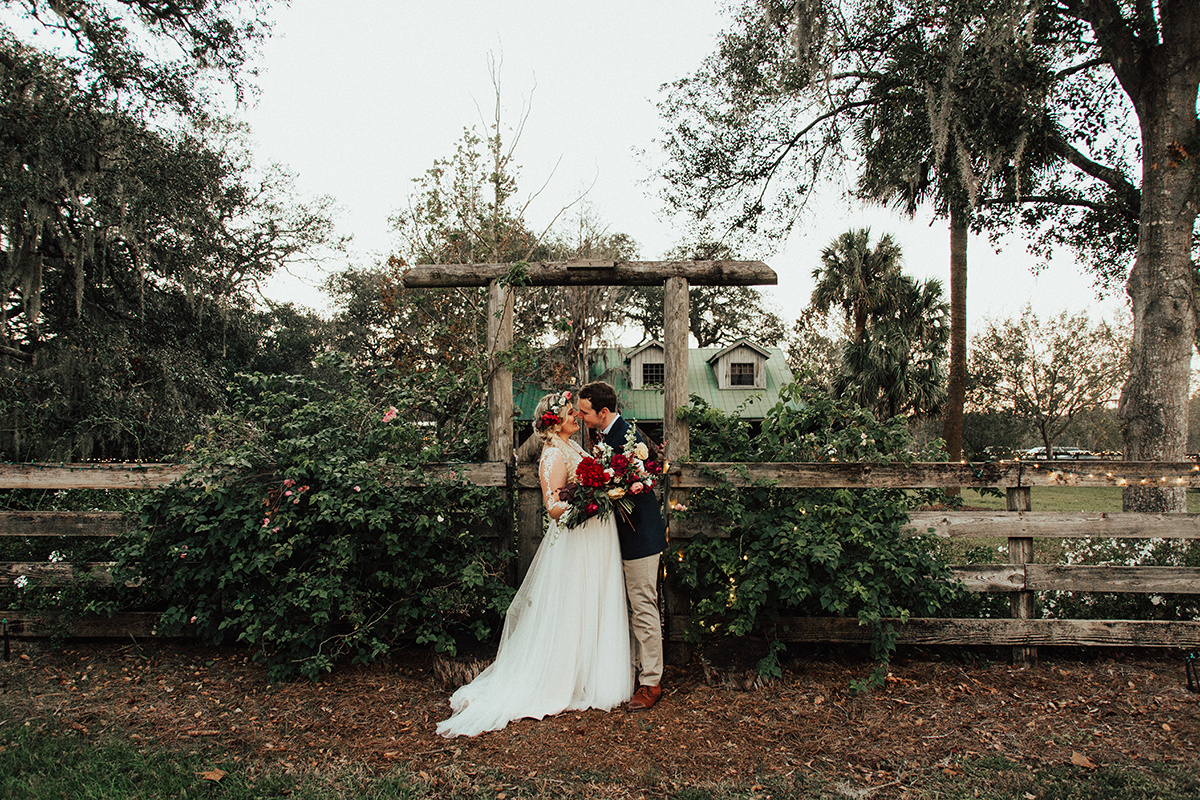 the flowers, the donut wall, the huge field. this wedding came straight out of a dream
the beach and long hair. need I say more?
Cierra and matt's dreamy wedding at ever after farms
The sweetest summer wedding in port orange, fl